Tell your story
Develop a strategy
Engage your audience
Empowering storytellers and stories across the global south.
Providing a strategic vision and roadmap to optimise your communication needs.
Keep audiences engaged, engrossed, and on the edge of their seats.
Developing strategies and content to help NGOs and companies to engage their audience.
Drawing on half a century's worth of media expertise, our team harnesses the power of story to foreground your strategic vision and roadmap for optimal communication.
amandla.mobi is a highly respected NGO that seeks to build a just and people-powered South Africa through mobile-phone protests. We have had a close working relationship with amandla.mobi for many years and their latest campaign has called out big businesses and the government for a lack of transparency, flagging industry interference as unlawful and unfair to consumers.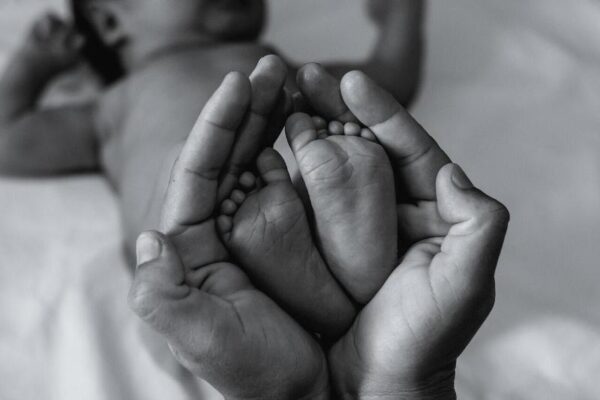 Supporting the positive role of men in children's lives, Heartlines, a South African-based social and behavioural change NGO aimed at prompting positive societal values, launched a Fathers Matter project to support, encourage and equip today's fathers and families to build stronger ties most healthier communities.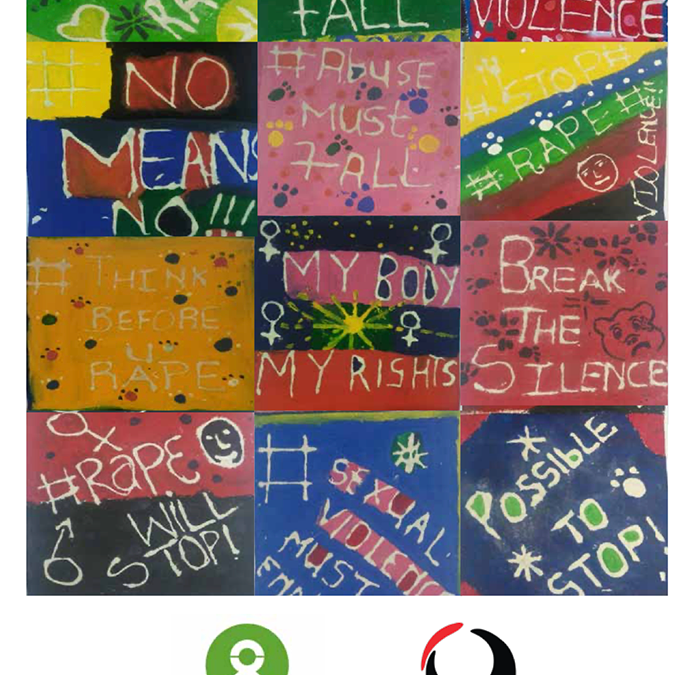 Centre for the Study of Violence and Reconciliation, in partnership with Oxfam South Africa, conducted a study in 2017 on Violence Against Women (VAW). The study sought to understand the high prevalence within South Africa and also aimed to inform interventions made by government and society in addressing VAW.
Our clients, our partners
Our clients are storytellers of every form: in newsrooms, development organisations, community publications and corporate offices.
"frayintermedia was committed to meeting our needs and went beyond expectations to offer high quality, professional services"
– Robson Chakwana, Deutsche Gesellschaft für Internationale Zusammenarbeit (GIZ) GmbH
"Thanks to you and the frayintermedia Team for your professionalism and dedication to excellent service delivery"
– Carine Seke, Mandela Institute of Development Studies (MINDS)
"frayintermedia proved to be reliable with their delivery and the Presidency was indeed satisfied with the quality of editing done"
 – Nombongo Zwelibanzi, The Presidency Republic of South Africa
"The team has always delivered utmost quality in graphic design, printed materials, animations, social media videos and graphics, and taken care that all content is on par with SADC-GMI's identity and brand"
 – Thokozani Dlamini, SADC Groundwater Management Institute
"frayintermedia have always provided personal, professional services, have always been attentive and responsive and respected deadlines and other pressures"
 – Anton Harber, University of the Witwatersrand, Johannesburg
frayintermedia,
Technology House,
Greenacres Office Park,
Victory Park,
Johannesburg,
2195