Harnessing the power of storytelling
we deliver top-notch communication
Founded in 2005, frayintermedia is a company with a singular goal –Changing Narratives.
Our expertise is borne out of our deep understanding of global trends in communication and media consumption to provide end-to-end communications services. Our aim is to help communicate key issues to a broad audience – from the person in the street to the strategy and policy makers.
Our values are excellence, integrity and innovation and we don't compromise. We deliver on these by embodying the best practices of global media and developing projects.
As a level one B-BBEE company we employ staff with backgrounds in journalism, communications, research, consulting and production to build a team that embodies the best of African media.
Paula Fray
FOUNDER & OWNER
Paula Fray has worked in media for more than three decades as a journalist, editor, trainer, and media manager. Paula was the first female editor of the Saturday Star newspaper in South Africa and regional director for Africa for Inter Press Service, a global development news agency. 
She founded the pan-Africans communications company frayintermedia in 2005 before establishing fraycollege in 2017.
She is President of The New Humanitarian news agency, a board member of Africa Check and of Accountability Lab SA. She is a Print and Digital Media SA Fellow and a public representative on the Press Council of South Africa.
Paula graduated with a BJourn degree from Rhodes University and has a Woman and Law Certificate from UNISA. A recipient of the prestigious Nieman Fellowship at Harvard University, she is a former member of the Nieman Foundation Advisory Board at Harvard.
Former Editor-in-Chief at the GCIS, previously Head of Multimedia at frayintermedia.
Before that, news editor at Business Day TV, after moving from the position of Online Editor at Business Day & Financial MailThat's after spending ten years as CEO of a phone applications development company called Mobile Active Digital PTY, which built mobile apps and served content to people through African telecoms companies.
Des has also been a senior reporter at Radio 702, Head of Journalism at Allenby Campus, News Editor at Classic FM, Head of Radio at African Business Channel.
He was a Knight Fellow at Stanford University, Palo Alto in California (1993/94) and has a B.Journalism degree from Rhodes University (1983/85).
Mbali Nhlengethwa
HEAD OF FINANCE
Mbali Nhlengethwa joined frayintermedia in 2018 as the bookkeeper.
She holds a National Diploma in Internal Auditing from Vaal University of Technology.
Mbali is very ambitious and loves working with numbers, previously worked in an accounting firm and has more than 10 years working experience in the accounting field.
Throughout her working experience she has developed her abilities in key areas such a bookkeeping, financial and tax calculation.
Ntombi Mkandhla
SENIOR CONTENT PRODUCER
Ntombi Mkandhla is passionate about language and communication and holds a BA Language degree from the University of Pretoria, majoring in English and Spanish and a BA Honours in Journalism and Media Studies from the University of the Witwatersrand. At frayintermedia, she oversees the company's coverage of African journalism and media. She has conducted research and written for a number of frayintermedia's clients on a broad range of topics including groundwater, journalism, advocacy, gender based violence, and media.
Aarti Bhana
CONTENT WRITER
Aarti Bhana is a Content Writer at frayintermedia. She holds a journalism honours degree from Wits University and is currently pursuing her Master's degree in the same field. She has worked in journalism for seven years, and has a keen interest in social justice and human rights issues.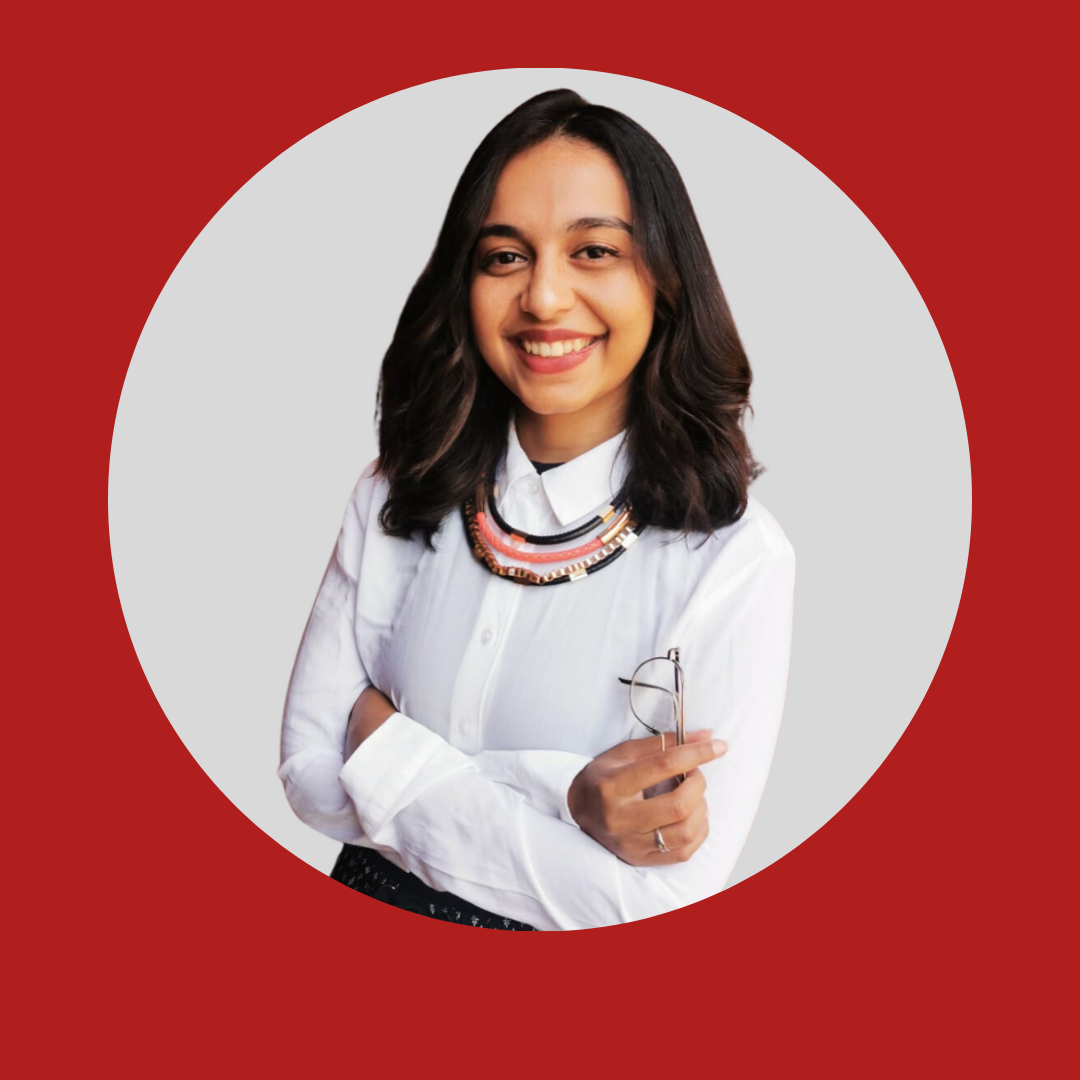 frayintermedia,
Technology House,
Greenacres Office Park,
Victory Park,
Johannesburg,
2195
Contact us  
info@frayintermedia.co.za