frayintermedia provided media support to Richard Spoor Incorporated (RSI) in August 2023 when the human rights law firm filed an application for an important class action against coal mining companies. Ahead of the official launch on 15 August 2023.
frayintermedia's team had several meetings with the RSI team and US-based law firm, Motley Rice to work on the media strategy. The strategy included an analysis of RSI's target audience and the social media platforms they could be reached on, setting up social media accounts to increase awareness around the class action and providing feedback for the construction of a website dedicated to the coal class action.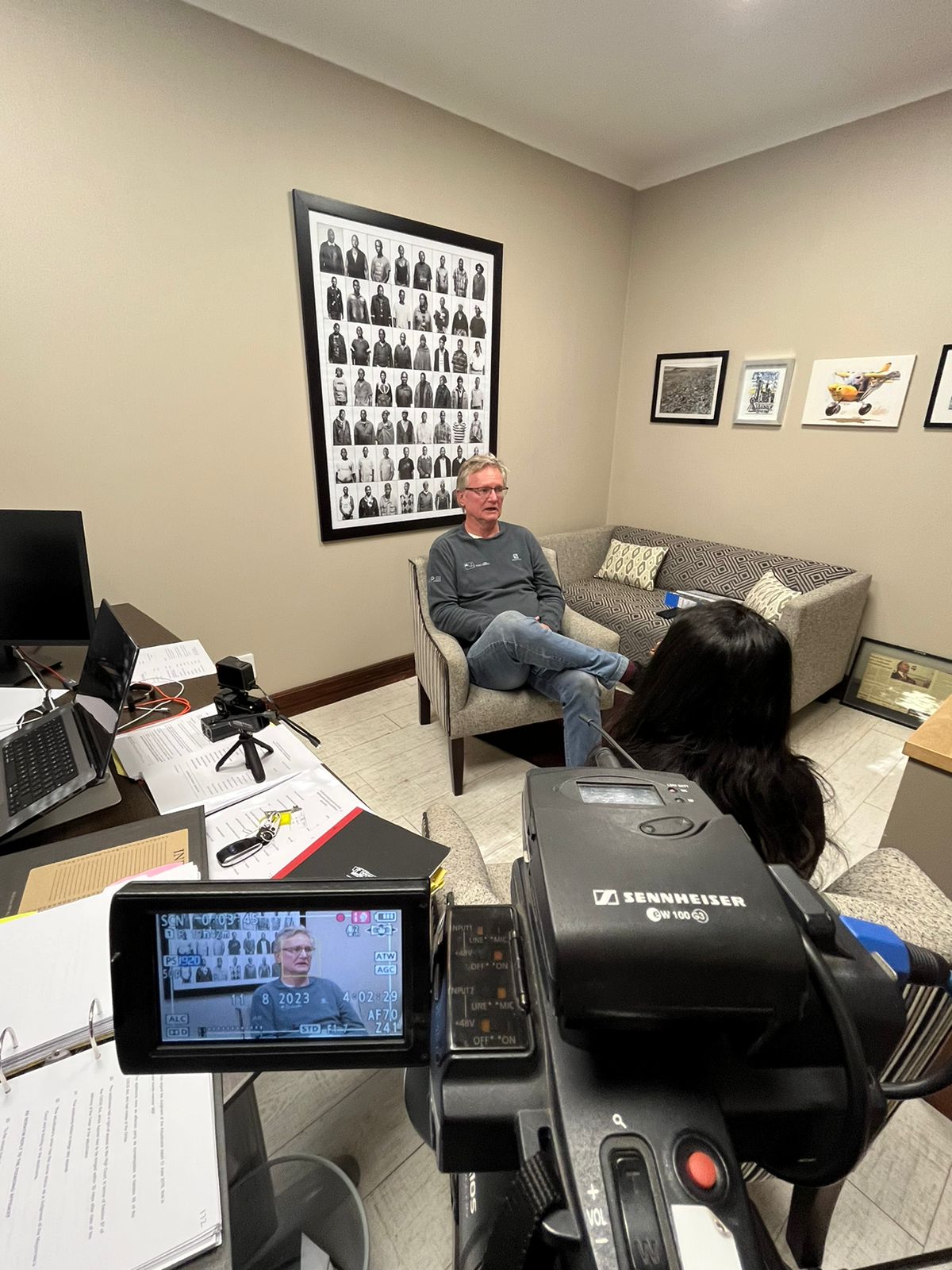 frayintermedia also attended key events with the company in Johannesburg and White River to do interviews and obtain media content, and also provided media training to staff members to better understand the media landscape and prepare them for media interviews.
frayintermedia secured and facilitate interviews with leading broadcast stations, including The Money Show with Bruce Whitfield on Talk Radio 702, SAfm Sunrise with Stephen Grootes, eNCA, Newzroom Afrika, Business Day, News24, Daily Maverick, Mail & Guardian, and international titles like Al Jazeera. RSI had made national headlines. Through the course of the class action, and beyond, frayintermedia managed the social media accounts we set up for the coal class action on Facebook, X and LinkedIn. Constantly updating it with new information and articles or interviews published in the media.