One of our clients recently approached us with a request to run a live-stream media event that included a small panel of experts.
Amandla.mobi is a highly respected NGO that seeks to build a just and people-powered South Africa through mobile-phone protests. We have had a close working relationship with amandla.mobi for many years and their latest campaign has called out big businesses and the government for a lack of transparency, flagging industry interference as unlawful and unfair to consumers.
The organisation hosted a hybrid discussion held on 13 October which sought to shine a light of transparency on what they say is an exceedingly opaque relationship between big business and government. Highlighting the compromise of both public interest and public health, the organisation has called for the government to put the people before profit by ending closed-door meetings.
Videography
Using live-stream broadcasting video production software OBS and a combination of hardware, the event was live-streamed on Zoom.
A powerful group of South Africa-based lawyers, experts and activists joined the conversation which covered topics such as enforcing codes of conduct for civil servants and improvement in public workers declaring private interests.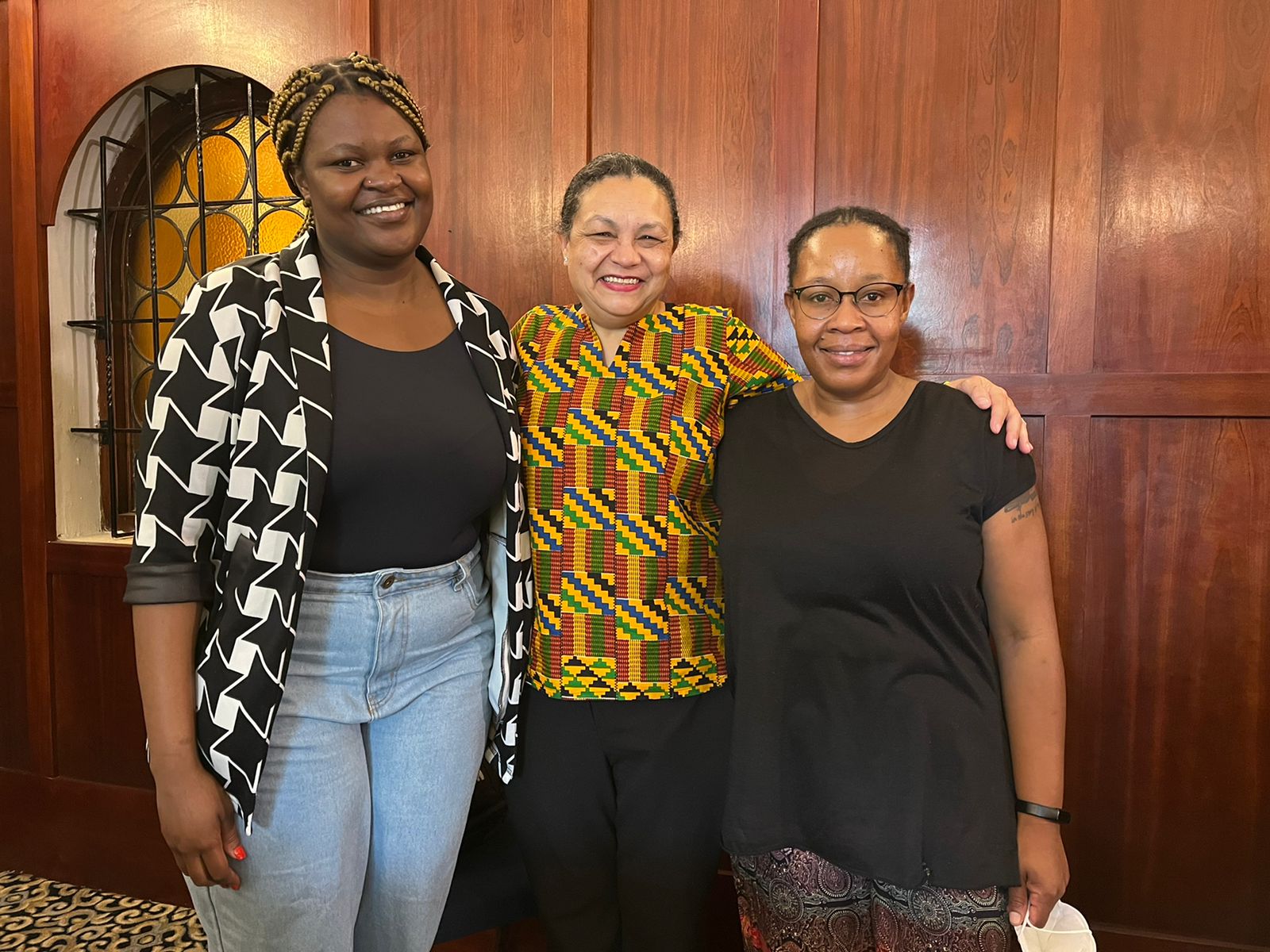 We often use a BlackMagic play-out system which feeds two cameras into a system along with a lapel microphone or other audio and sends this to broadcast software called OBS.
We also stream from mobile devices depending on the situation and wifi support as well as other technical challenges.
The process included a close working relationship with the amandla.mobi team and real-time problem-solving.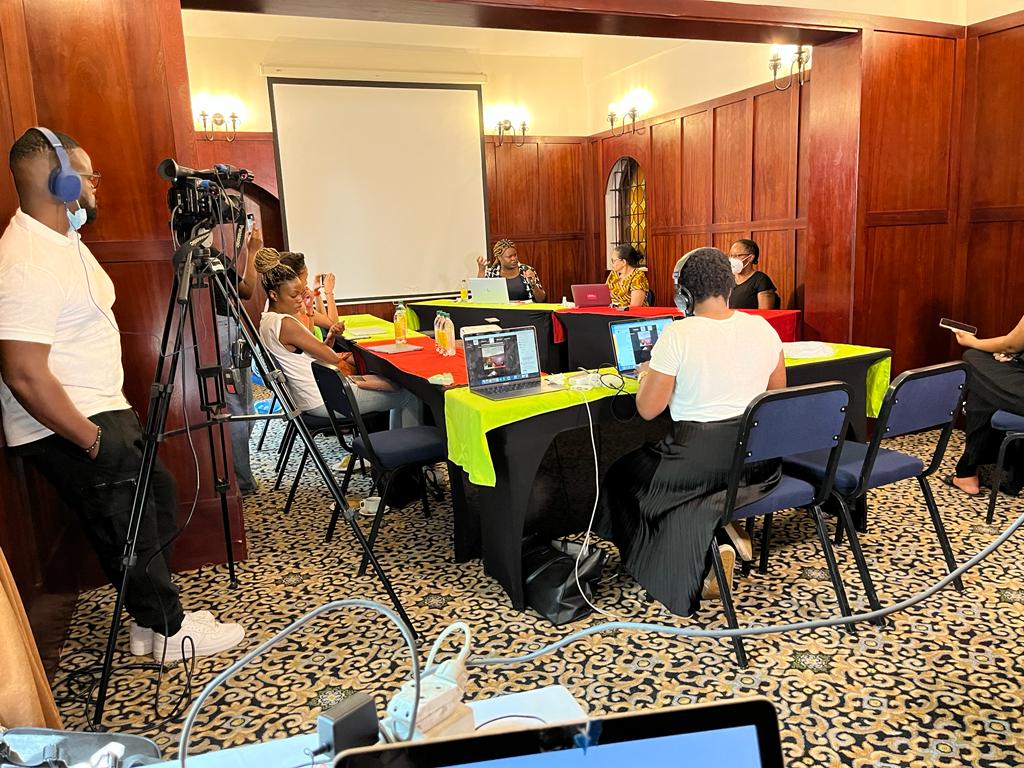 Media engagement
In anticipation of the hybrid event, frayintermedia was asked to facilitate media engagement both on traditional and digital media. This included producing engaging graphics for social media outreach, compiling a media list and coordinating media outreach including drafting and distributing both pre and post-press releases in regional media on behalf of amandla.mobi. It also organized a television interview on SABC 1 news and a radio interview on Power FM's Power show.
With extensive experience in the coordination and production of virtual events, frayintermedia provided host and videography support.