In this inaugural season two, we kick off the series with digital technology and gender expert Chenai Chair, who is a social scientist with a curiosity about the impact of technology on gender and society.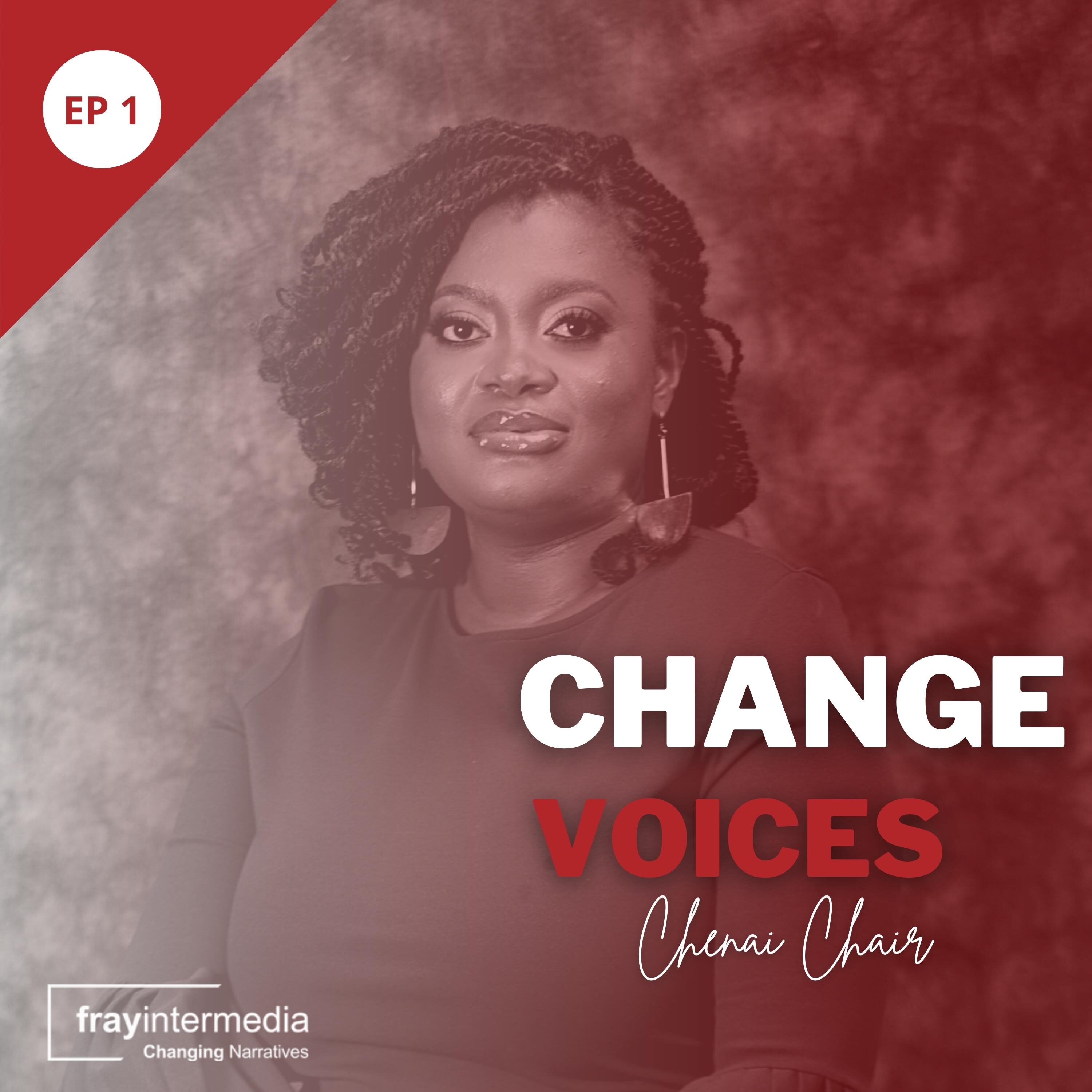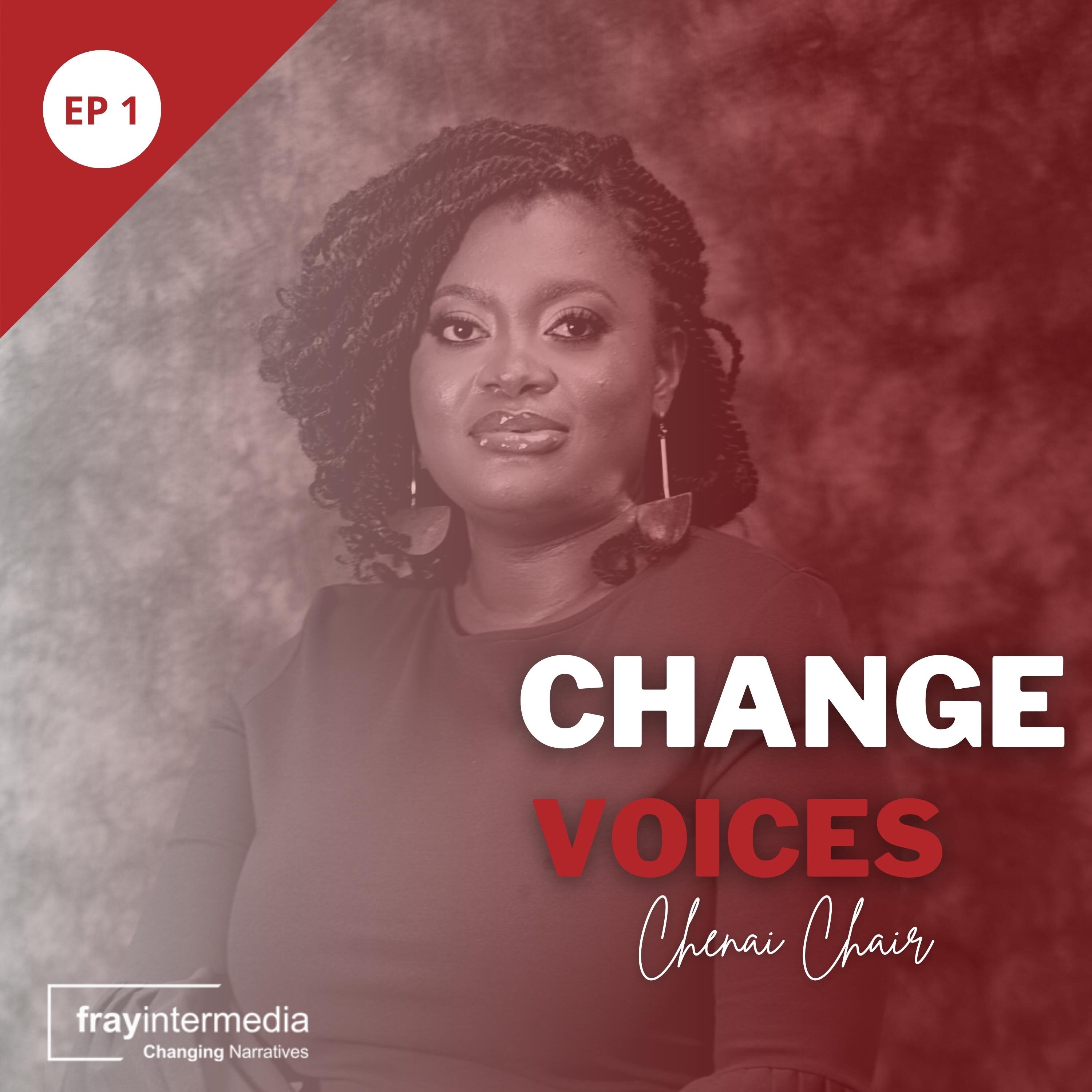 Through research and public policy assessment, Chenai has turned over stones in the sector to find how technology can progressively include and empower marginalised groups.
Led by her curiosity, Chair, who is a sociology graduate, has made a career and impact out of the initial question "How do mobile phones impact women?"
"As I went down the rabbit hole, I realised that a lot of the tech questions and digital technologies that had been implemented required at least gender framing or more unpacking from a research perspective in order to influence policy," she says.
Recognising her intersectional positionality and how this identity is influenced by the smart technologies she engages in, Chenai began to critically investigate interventions and ideas that are currently in play. The researcher takes into account the social consequence of what it means to operate gender dynamics in the sector of digital technologies.
Though a humanities scholar, armed with zeal and knowledge of social discourse, Chair continues to add nuance and transform tech conversations as a special adviser on the Africa Meraki Innovation at Mozilla Foundation.
"I might not know the tech solution, but I do know the social layer that it's going to be developed into," she argues.
Some challenges included finding a community of like-minded people that are critically looking at the developments and interventions as you do, she said.
"One of the challenges for me was trying to find a community of like-minded women and queer people – in particular feminists. A lot of the time, I was navigating a space where when you think about gender in tech, it was about giving every woman a pink phone."
Before Chair found herself both intrigued and invested in the intersection of gender and tech she had a basic relationship and understanding of smartphones, she explains.
"Before I would have been like, does it take great pictures and does the radio system work? But that dynamic really changed."
However, she looked to grow and started engaging in multiple dynamics and challenges.
"Every woman experiences technology and the difference in issues intensely," she said.
Chair continues to strengthen African voices, digital rights and gender equity in tech as she works to not only show how digital spaces impact communities but also how building literacy and platforms for action can empower locals.
"There's a lot of need for research [especially] but also to empower communities to actually know what their digital rights are and know how they can actually, you know, get support when they face something."
For more, listen to the podcast on your preferred platform.
Our family of channels where the podcast is available include Soundcloud, Spotify and iTunes.