For African tech publications showcasing innovation remains the core narrative, besides centering Africa's startup scene and raising billions in seed capital.
This is according to Afridigest founder and editor Emeka Ajene.
"The most influential content goes beyond basic fundraising or launch announcements to showcase innovative or pioneering thinking that offers insights to readers, makes sense of the landscape, and puts developments in the proper context," he said.
In 2021, African startups raised close to $5 billion according to various reports, which is an increase of 206.748% from previous years.
For years, local tech digital media startups have worked hard to position African startups as serious players so that global investors take more interest.
Techpoint Africa editor Múyìwá Mátùlúkò believes the media documenting Africa's innovation is important because it shifts long-standing perceptions about the continent.
"There's a perception that Africa is behind when it comes to technology and innovation and if there's no media journaling, amplifying and documenting innovation and the African tech ecosystem then that perception perpetuates," Mátùlúkò said.
A recent Africa No Filter report into how African business is covered by the media highlighted there's a strong correlation between these reports and the volume of investments.
In recent years, the African tech ecosystem has generated more attention from global players which translated to 2021 being the continent's best year for venture capital investment.
Those involved in the sector believe that what they call the mainstreaming of African tech media startups do really matter.
In the not-too-distant past, media coverage of African digital innovation did so with a tinge of condescension — presenting "unusual & unexpected bright pockets on the dark continent, Ajene pointed out.
"It should be apparent to all today that, far from being an anomaly, Africa's innovation economy deserves to be talked about seriously and taken seriously as part of the global tech debate," he said.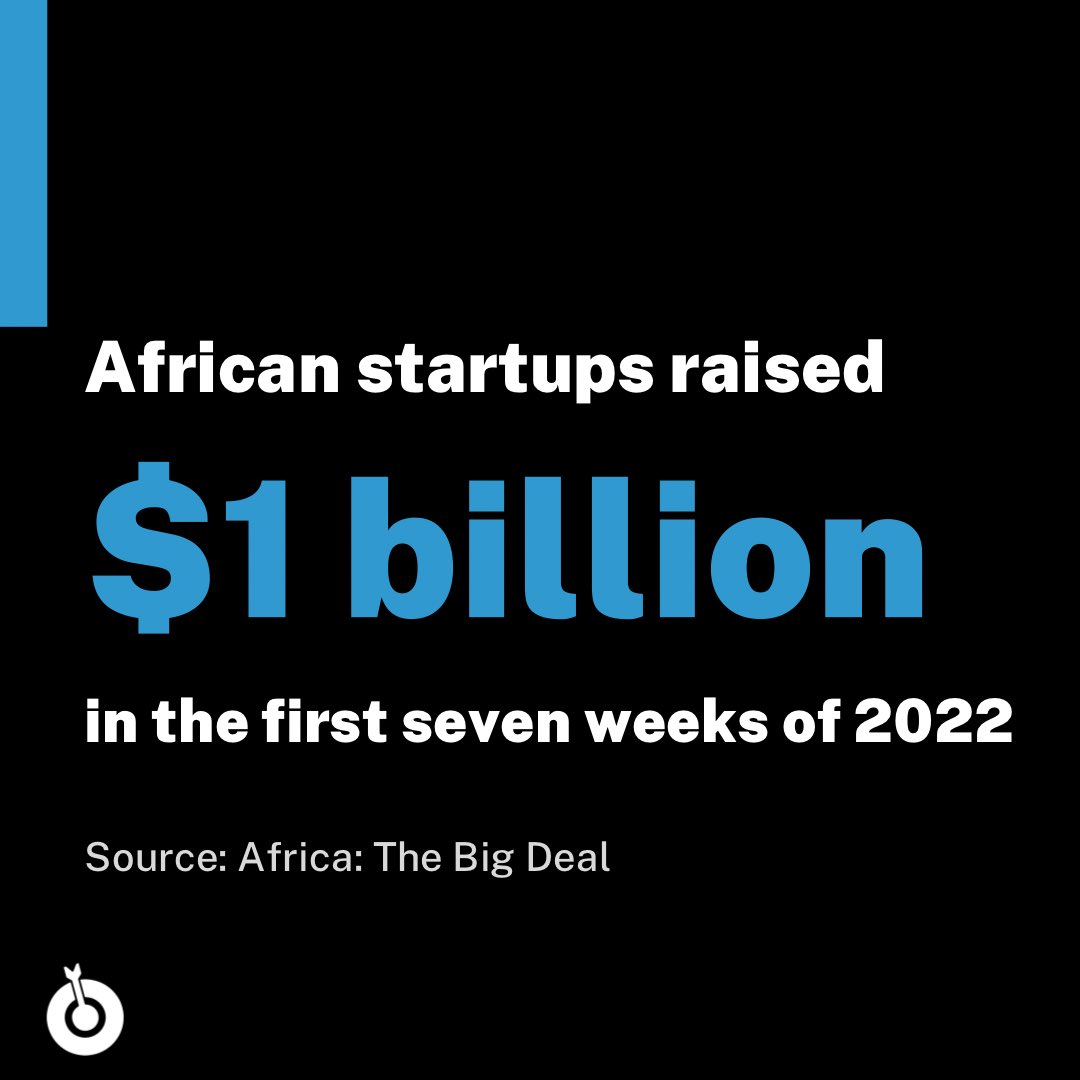 Making sense for local audiences
Together with their effort and importance to the tech ecosystem, people have remained the focus of tech coverage.
Techpoint Africa's priority has always been to simplify and democratise tech space information, African tech business and the human impact of technology for the audience they want to engage.
At least, that's according to its editor, Mátùlúkò.
"We try to make tech subjects simple, relatable and inspiring. We prioritise people and content that features people, focusing on lifestyle and culture in regards to technology," he said.
"We want to have the widest local reach, for more people to read about their continent and what's happening."
Digital media startup Afridigest, aims to provide a comprehensive view of the African tech space using informative in-depth analysis that puts events and trends in the proper context for startup founders, executives and investors.
"In terms of our original articles, we've organically organised around a few broad themes: chronicling how African enterprises create and compete, highlighting the contexts in which they operate, and showcasing firms, teams, and individuals who are inventing the future and reinventing business in Africa," said its editor Emeka Ajene.
While investment in African Fintech showed the most increase over the past two years, the signs are good for still further growth in 2022 as investment appetite switches more regularly to the potential of the digital revolution in Africa, believes tech and business journalist Tom Collins.
"Analysts expect to see Africa's tech sector expand in both depth and breadth in 2022. Wave is a good example of a Francophone company that has tilted the head of US investors to French-speaking Africa as a whole."