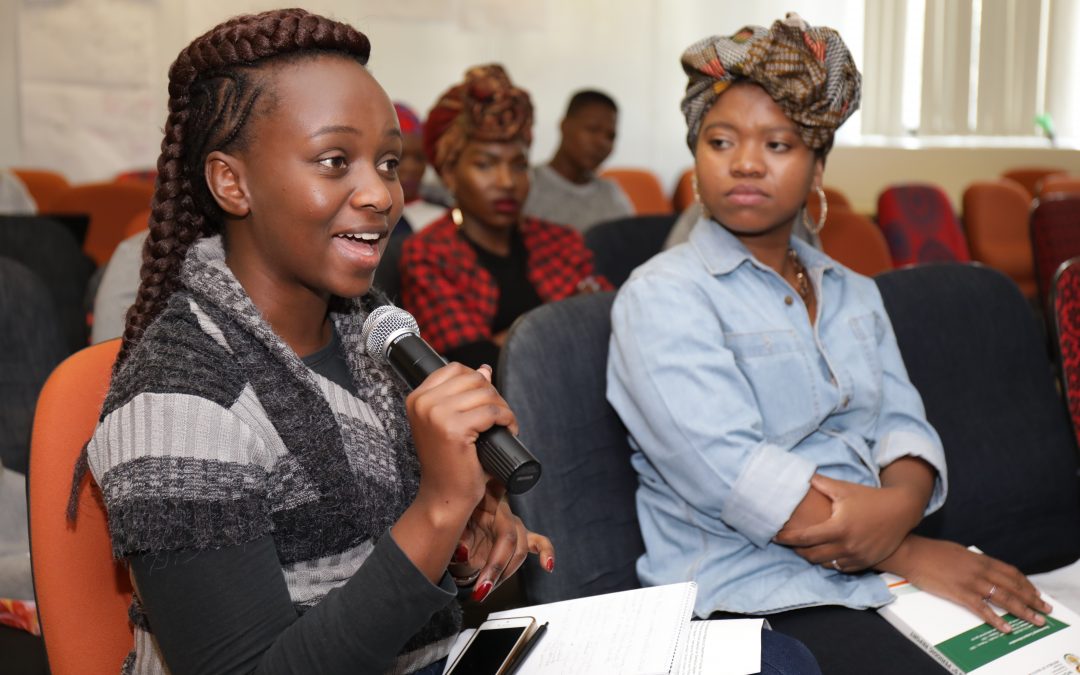 Women need to be included in each step in the news value chain, whether in leadership, news production or consumption.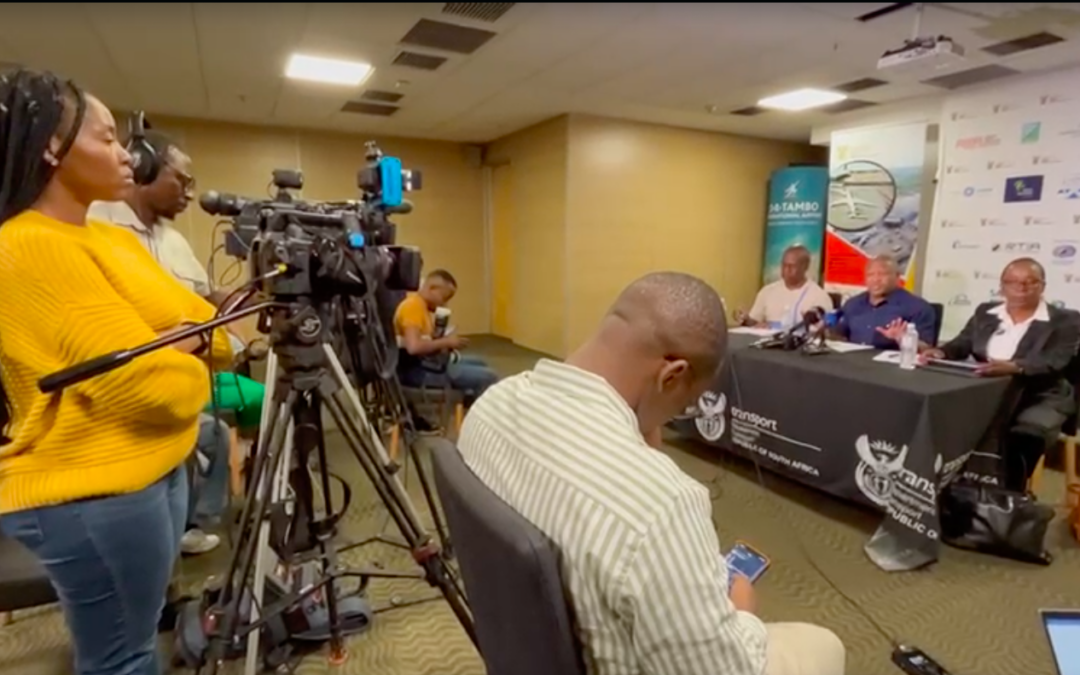 The SABC plans to launch the new channel this year, and it will be available on DTT and SABC+, but some considerations are still needed.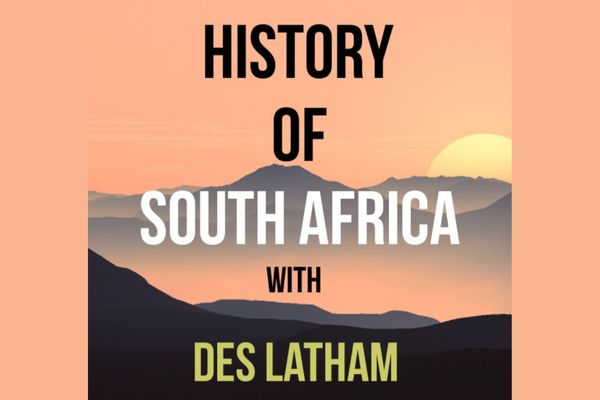 Frayintermedia's CEO's podcast on SA history ranked one on Apple Podcasts.