Digital disruption has changed the way industries – including the journalism and media field – function, calling for journalists and students to shift the way they approach their work.
The fraycollege occupational certificate in journalism that launched on February 14 deals with the needs of a sector in disruption, said fraycollege CEO Paula Fray.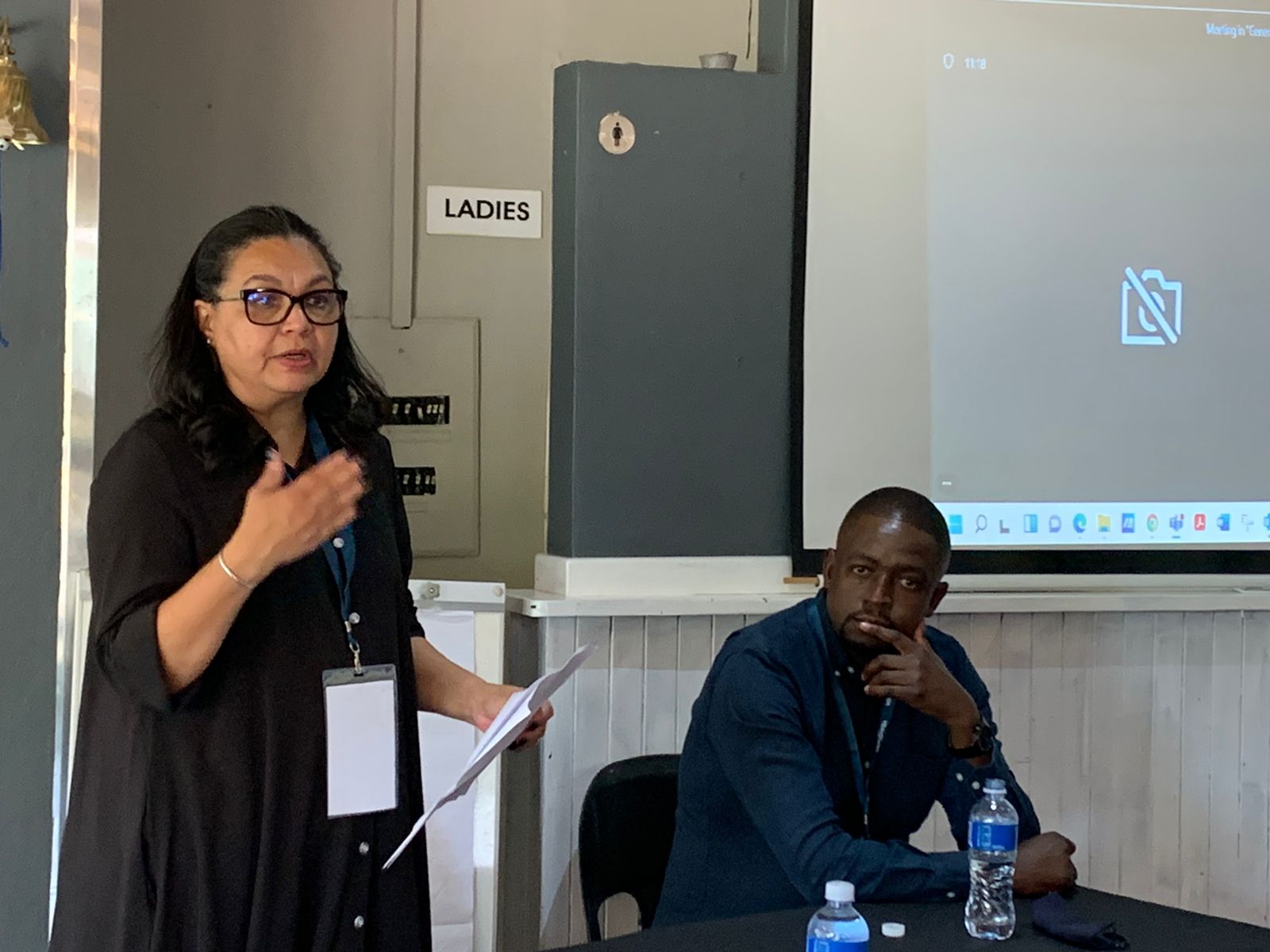 "The qualification meets real needs rather than theoretical needs. It is really for and is focused on what the industry is," she said.
The Occupational Certificate: Journalist was developed under the guidance of the South African National Editors' Forum (SANEF) and is accredited by the Quality Council for Trades and Occupations (QCTO). It targets those seeking a career in journalism, advocacy and other communication fields with a focus on theoretical, practical and personal skills.
The fraycollege journalism certificate is supported by the Fibre Processing and Manufacturing Sector Education and Training Authority (FP&M SETA). FP&M SETA CEO Dr Felleng Yende said the Occupational Certificate: Journalist is relevant and is what the industry requires.
"We are proud to partner with journalists. We think that this is an industry that drives change in society," Yende said.
About 700 people expressed interest in the course with 40 people applying. Eventually, a group of 18 people were selected for the 10-month-long course.
fraycollege lead facilitator Mamaponya Motsai said the inaugural class includes a diverse group of students, some with experience of working in the journalism and media industry.
"We were looking for people passionate about issues in their societies and who wanted to change their societies through journalism," Motsai said.
One of the students in the fraycollege journalism class is 21-year-old Given Mthiyane who in future, hopes to teach young rural South Africans the fundamentals of journalists.
"I have realised that they don't have enough information about the industry, perhaps I will host a workshop about the media laws," Mthiyane said.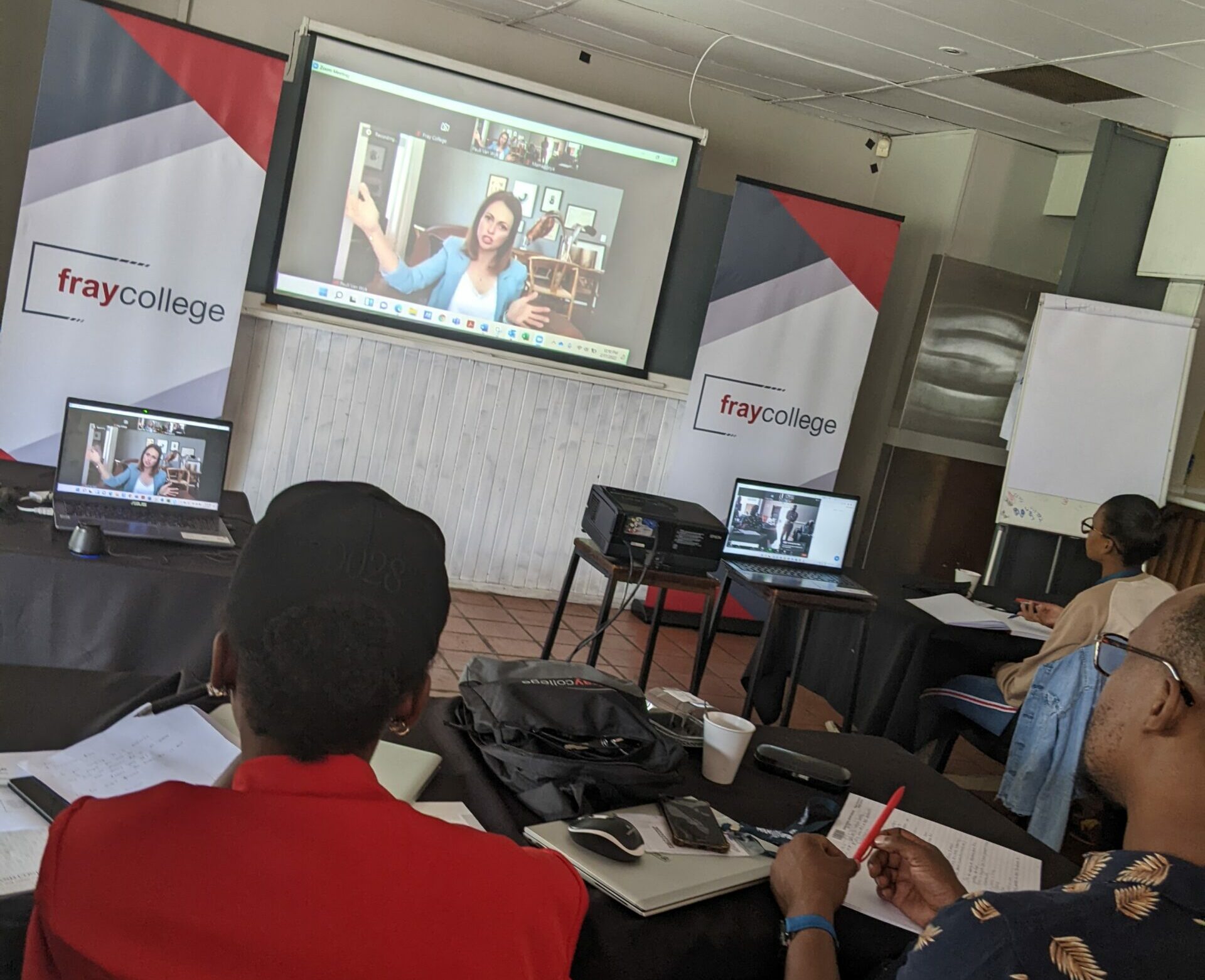 Through the course of the year, the scholars will be taught critical practical and theoretical skills by experienced journalists and communicators.
During the class orientation ending on February 18, the scholars will interact with various industry leaders including Press Council public advocate Fanie Groenewald and seasoned investigative journalist Pauli van Wyk. 
SANEF executive director Reggie Moalusi said South African journalists are fortunate to work in a country with an enabling environment.
"You can criticise the President, the private sector and you can call on them to be accountable," he said.
As the inaugural Occupational Certificate: Journalist class works to refine their journalism skills in the industry, Moalusi urged them to also consider journalism sustainability.
"Making money, building up revenue – that's what covers overheads," he said.